Home
Partial payments plugin for WOOCOMMERCE
Accept Deposits & Partial Payments in your store! WooCommerce Deposits allows your customers to make partial payments for products or for the entire cart!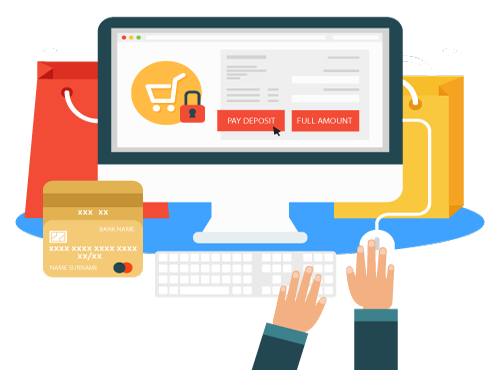 WOOCOMMERCE DEPOSITS
FULLY COMPATIBLE WITH WPML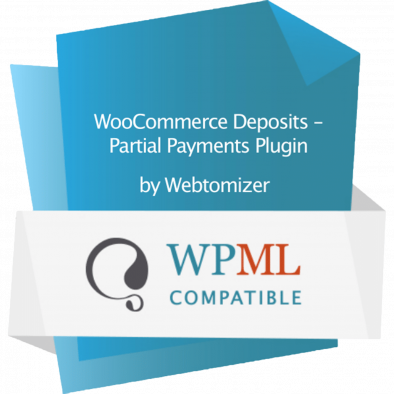 PRE-TRANSLATED IN 5 LANGUAGES
Our plugin comes pre-translated in 5 languages (Arabic, Dutch, Italian, French, German, and Spanish.). You can modify these translations by using WPML .
WOOCOMMERCE DEPOSITS FEATURES
SIMPELE PRICING, ADVANCED FEATURES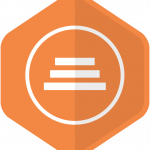 Envato Elite Author
Your online success is our singular goal
Nullam lacinia suscipit metus, ut condimentum metus tincidunt et. Proin dictum diam sed consectetur interdum. Donec lobortis turpis ut quam congue magna dui, et convallis orci tincid.
Have a question before you buy? Feel free to send us a message